WELCOME TO MY PAGE
I'm the fruit of your most desired fantasies. I'll do what u want. I'll support any conversation and any topic. I'm very nice in communication and I know the approach to a man. I'll brighten up the leisure of even the most harmful guest.
Machine, Lush, Domi LEVELS:
[1 to 14 tokens] LUSH,DOMI = 2 SEC (Low Vibrations) [15 to 99 tokens] LUSH,DOMI = 18 SEC (Low Vibrations) [100 to 499 tokens] LUSH,DOMI = 24 SEC (Medium Vibrations) [500 to 999 tokens] LUSH,DOMI = 36 SEC (High Vibrations) [1000 to 9999 tokens] LUSH,DOMI = 69 SEC (Ultra high Vibrations) Special Commands: [111 Tokens] = Earthquake pattern - 24 sec [112 Tokens] = Fireworks pattern - 24 sec [113 Tokens] = Wave pattern - 24 sec [114 Tokens] = Pulse pattern - 24 sec [119 Tokens] = Randomly choose a level between 1-4 [117 Tokens] = CLEAR THE QUEUE (will remove all pending tips) [118 Tokens] = PAUSE THE QUEUE FOR 60 SEC
MY HOBBIES
I love my pet very much and devote a lot of time to him, follow the news from the world of fashion and beauty, I like to play sports and self-development.
BE MY FRIEND ;)
If you wanna be my Friend, just add me as Friend ;) Simple rules: be polite, be honest with me and I'm sure we will find connection
CHECK OUT MY NEW PHOTOSHOOT!
You can watch it in my gallery and social media ;)
JOIN my Fan Club as LORD or PRINCE to get my Snapchat LIFETIME!
Each level of fan club membership has its own privileges. You can find out more detailed information in the section "My Fan Club"
WATCH MY SCHEDULE and FEED
If you wanna know when I stream, follow my page, watch my schedule and feed. I always happy to see you in my chat room!
Only for Fan Club subscribers

Only for Registered Users

Only for Registered Users

Only for Registered Users

Only for Fan Club subscribers

Only for Registered Users

Only for Fan Club subscribers

Only for Fan Club subscribers

Only for Fan Club subscribers

Only for Fan Club subscribers

Only for Fan Club subscribers

Only for Fan Club subscribers

Only for Fan Club subscribers

Only for Fan Club subscribers

Only for Fan Club subscribers

Only for Registered Users

Only for Registered Users

Only for Fan Club subscribers

Only for Fan Club subscribers

Only for Fan Club subscribers
Videos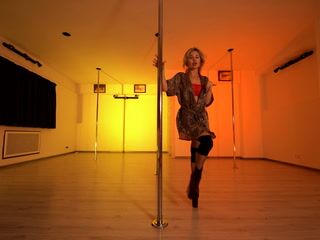 01:34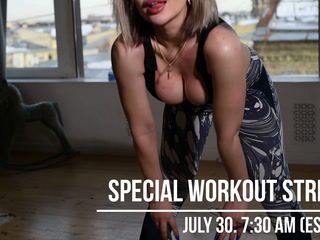 00:40
WORKOUT STREAM TEASER VIDEO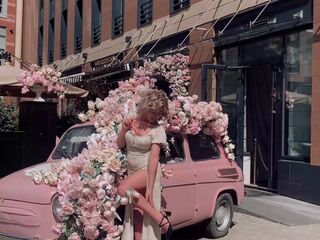 00:43
Only for Fan Club subscribers
00:41
Only for Fan Club subscribers
00:44
Only for Fan Club subscribers
00:49
Only for Fan Club subscribers
00:19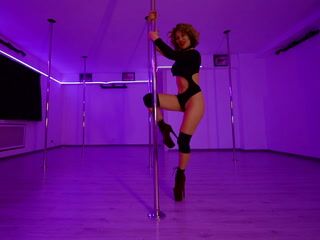 Only for Registered Users
00:51
Only for Fan Club subscribers
00:51
Only for Fan Club subscribers
00:30
Only for Fan Club subscribers
00:33
Only for Fan Club subscribers
00:50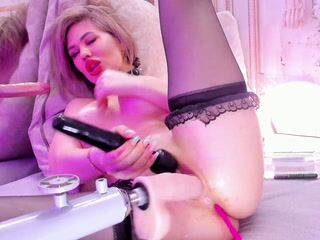 00:55
In colour: Fuck machine show preview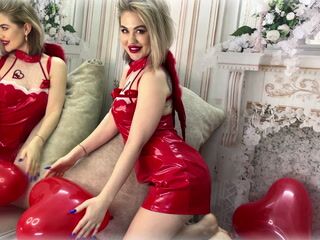 00:57
Only for Fan Club subscribers
00:33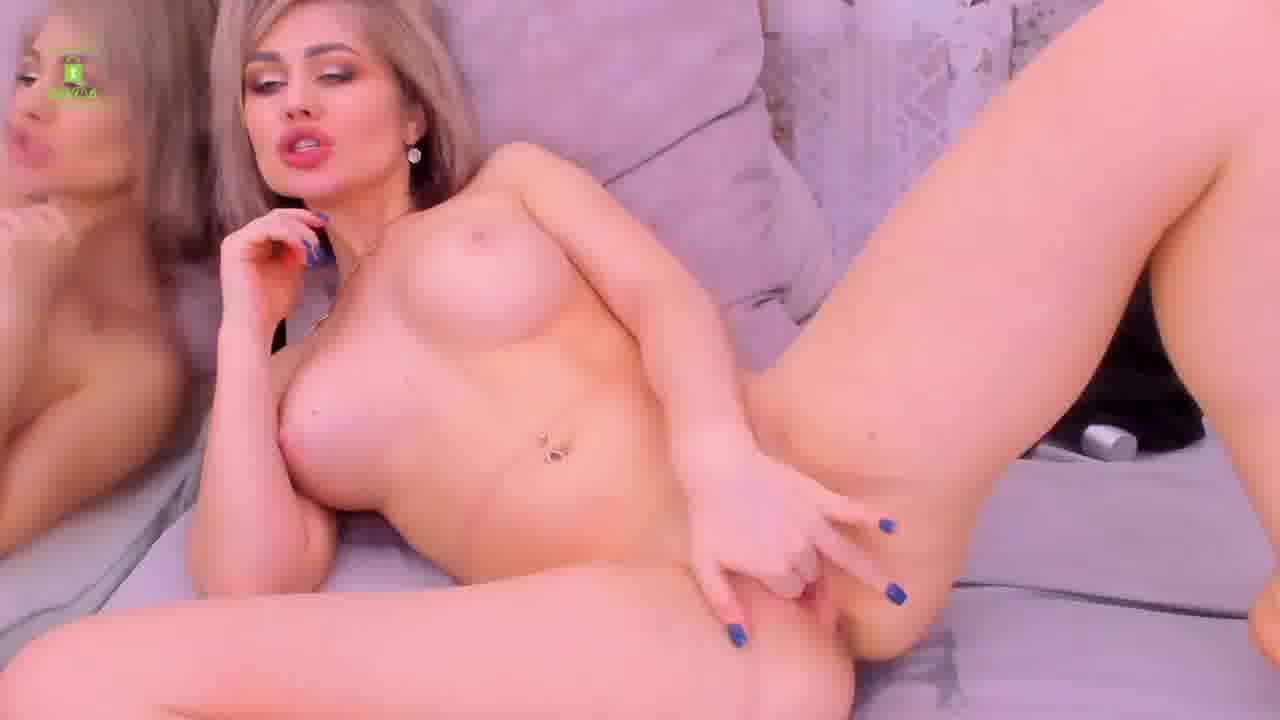 09:02
[5 Dec 12:45] Private Show
10:50
[27 Nov 12:46] Private Show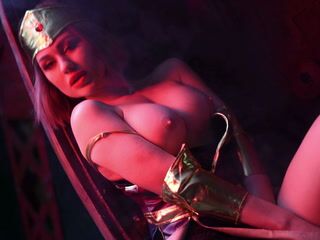 02:07
StripOrTreet contest to Halloween
Only for Fan Club subscribers
00:11
Only for Fan Club subscribers
01:56
Glitter photoshoot FAN CLUB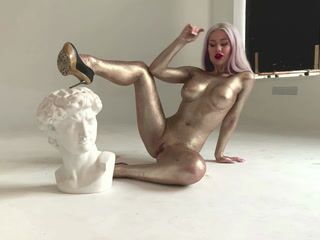 00:39
Glitter photoshoot for Friends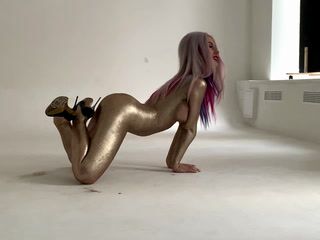 00:59
Glitter photoshoot is coming soon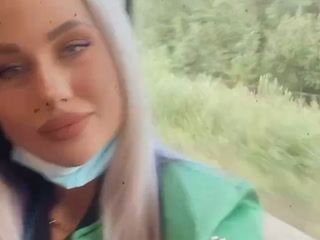 Only for Registered Users
00:14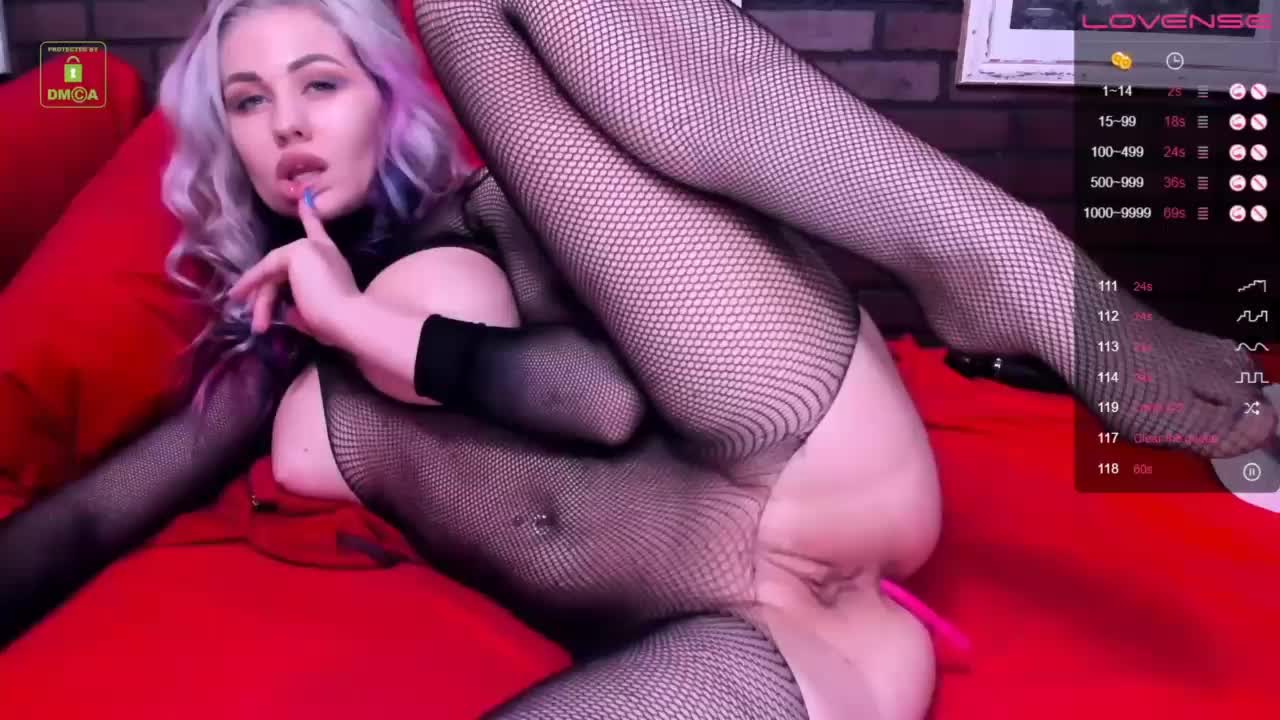 19:51
[13 Jul 11:27] Private Show
Only for Fan Club subscribers
00:14
Only for Fan Club subscribers
00:39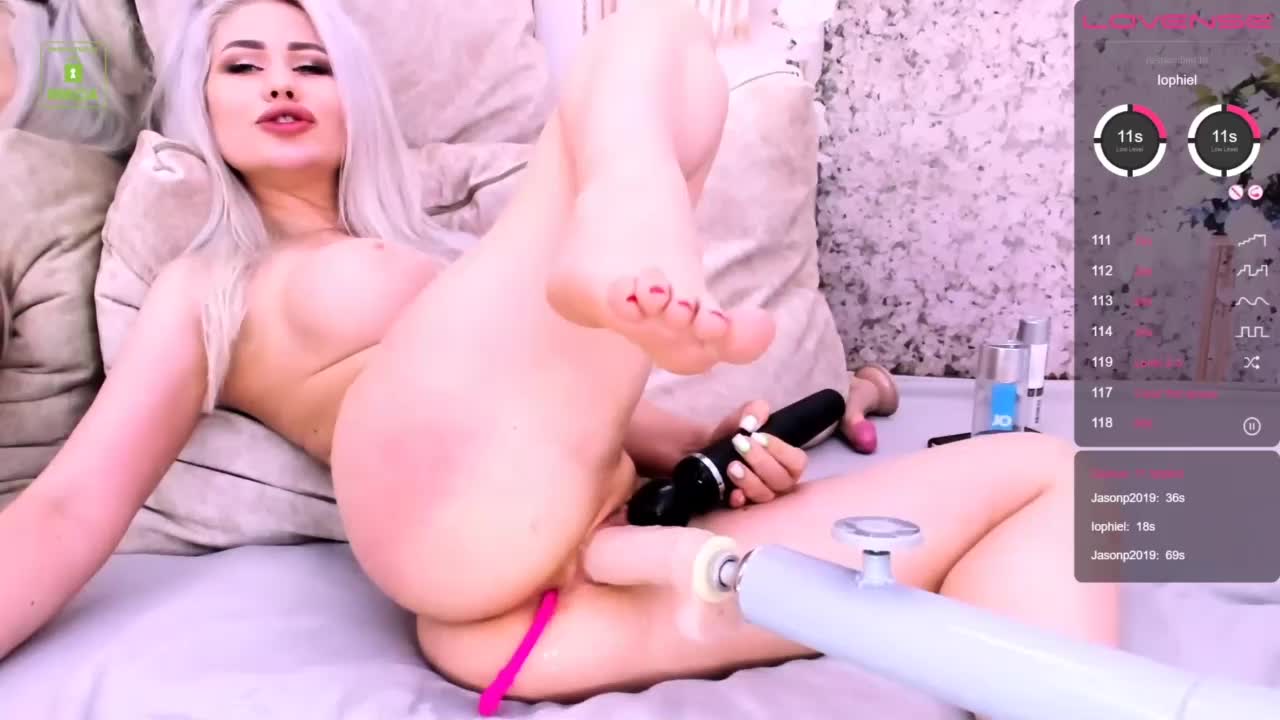 35:41
[14 Jun 09:51] Private Show
Only for Fan Club subscribers
00:51
"Let's cook" stream teaser video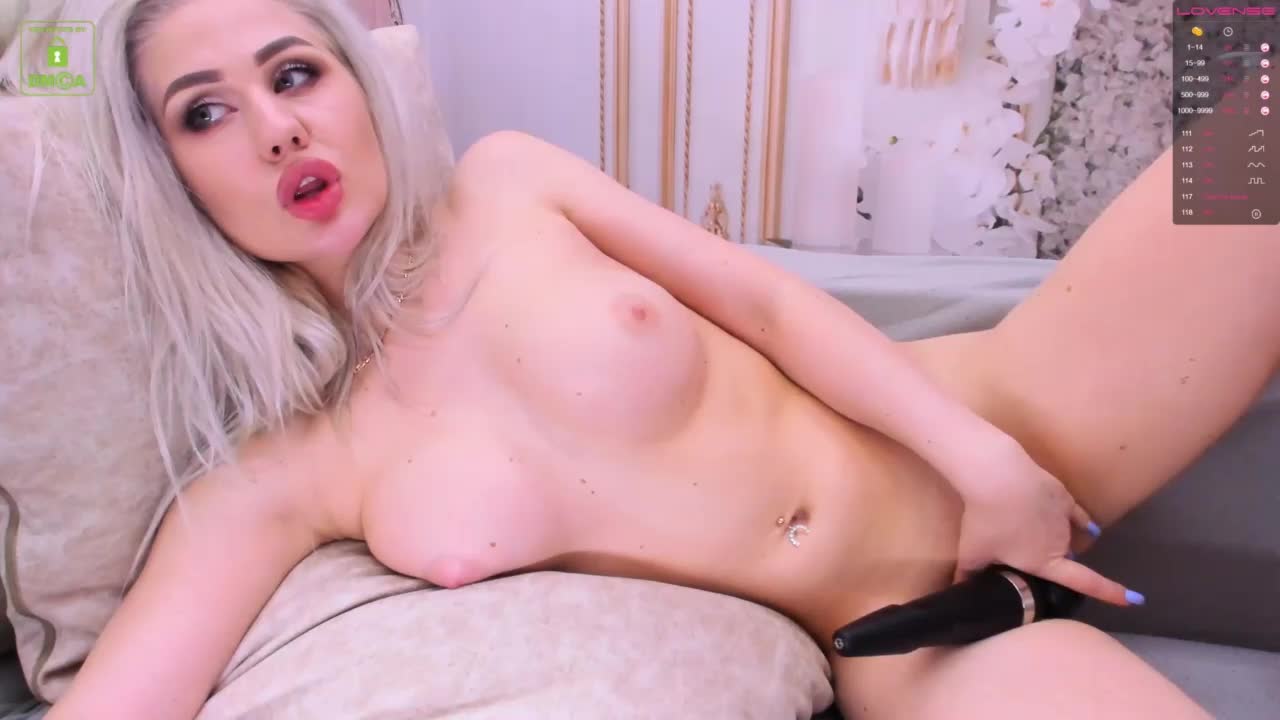 16:00
[8 May 15:15] Private Show
Only for Fan Club subscribers
00:29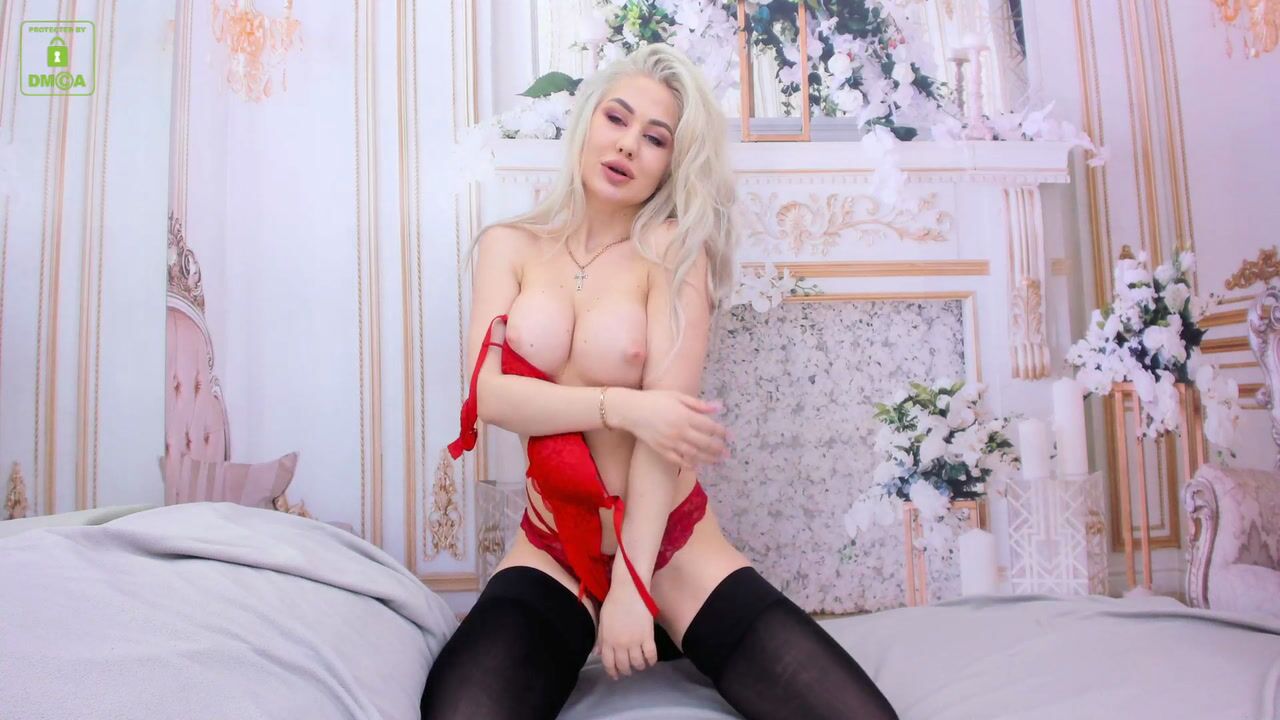 01:16
[10 Mar 08:31] Private Show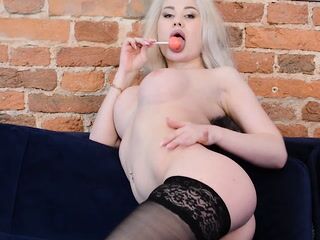 00:36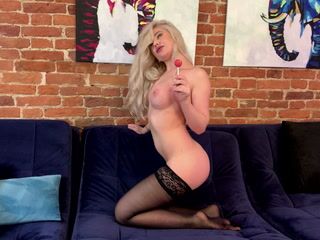 00:52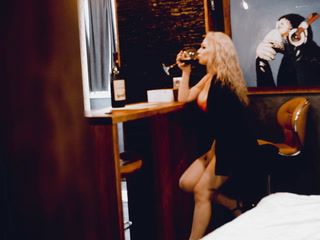 01:26
Only for Fan Club subscribers
00:33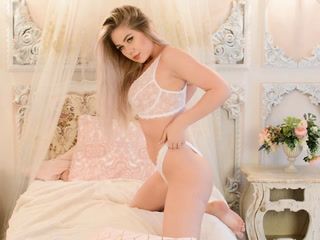 01:35
Only for Fan Club subscribers
01:01
Only for Fan Club subscribers
00:57
Only for Fan Club subscribers
00:40
Only for Fan Club subscribers
00:39
Only for Fan Club subscribers
00:39
00:51
Only for Fan Club subscribers
01:03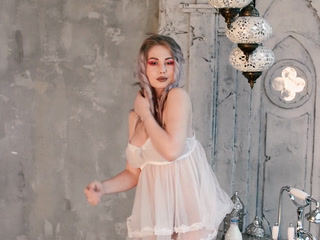 00:58