My bday
thank you to everyone for be part of the most amazing day ever...each one of you put a part in make my bday be amazing....
My Crazy Devils
During the time we become more and more crazy devils...we chose this name together..and i start really love it...thank you for be you guys #crazydevils #teamalex...if you think u want be part of the team you are welcome to be a crazy devil
Holiday
Everyone need a break...sooo in the next few days i will charge my baterys..i will miss youuu all guys
#teamalex crazy devils
Welcome in my room...is the most Basic thing we will can say...i will tell u a bit about my room...is really simple...we try bring real in virtual my actions are not prepared and my mood depend of how you make me feel...i hate the feeling of receive orders and i will always hate that sooo i don.t use a tip menu just Alex style menu...if u want see something give me time give me that feeling and u will have all...don.t rush me and don.t force me bcs u will get just a fake attitude better let me be me u will love it
Husby
My devil husby...kotajo
Dreams come true if we don.t lose hope..keep dreaming...the most beautiful moments are also the most stormy moments..let.s enjoy at maxim each second
I need make a wish??
When i was a kid i dreamed be a Princess hahahaah now i want keep my dream in a normal limits i still want be a Princess soo treat me like one...
Life
Life is how we want make it...we smile we cry we love we hate we are human...let.s just fall in love each day more and more life is short
End of summer
sometimes we can find peace in small things...life is short let.s enjoy each second
About me
About me...hmm sometimes i like others speak about me but let.s try. .. i am that kind of woman all the time with a smile over the face...i like intelligents man and nice conversations...my green eyes will keep your attention for sure sometimes my eyes speak for me more then words do...i want feel wanted i like the passion and your words can bring me in our story faster...i am all the time very calm and hard someone can make me be angry but better to don.t try that...Soo let.s smile laugh enjoy each other in any possible way !!! I think the best way to win a woman is make her smile soo accept the challange make me smile...and take care...U can easy fall in love with that smile
Summer vibes
Thank you for all you guys do for me day by day...thank you for all the support and care and also for wake me up from time to time...i am happy i meet such wonderful people and i am proud of what we are now...my crazy devils
A normal day online
Life online hard or easy? Well i like be here with you guys even if i say i cant wait leave or that i want home :)))) get used i am in love with my bed...but seam my bed hate me and kick me out at 5 am :)))) We laugh we cry we get upset but in the end we can.t stay without each other...soo crazy and sometimes a kid with my moods and my personality...i will always love each one of you my guys....You want be part of our crazyness??? Get in..is enough space
To make all clear and stop avoid questions and make my knights work easy i will want say I am not a model that use a tip menu i like be surprise Yes i am a mom is not just a name I don.t have any social media My name is Alex I don.t do crazy stuffs and my mood online depend of how u can make me be I am a woman and i like be treat like one soo show me a bit of respect
my own sweet things
TheStormyOne
spoil me
buy me chocolate 100 flowers 600 a day at cosmetics 5000 shoppings 10000 week off 70000 bcs i deserve it 8000 miracle 99999
Perfection is something hard to find...or is not at all soo i am not perfect i am just ME that can make me SPECIAL???
Each one of my knights have his own personality his own vibe ,diffrent but together and all the time there for me...If u want be part of team you are welcome
RULES
Sometimes rules are made to be broke but let.s respect those to have a wonderful time together 1 try to don.t speak rude with me 2 don.t do request without tip 3 respect the others people in my room
Halloween
Let.s be crazy
my wish list
Sometimes when we want something we fight for what we want...soo if you think you can help make my wish come true i wait you in my room you can ask me there what is my biggest wish
Only for Registered Users
Videos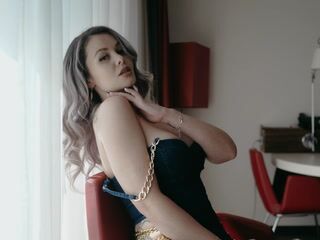 01:13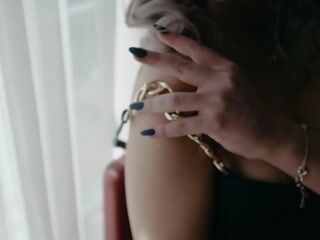 01:03
01:03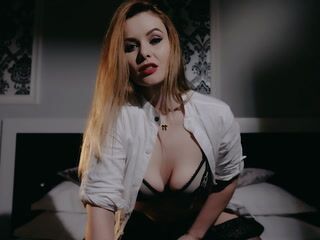 01:17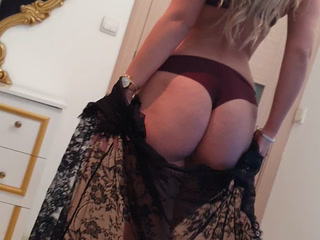 00:27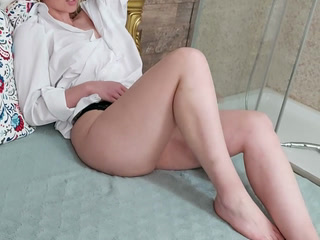 00:52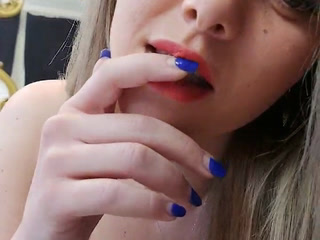 00:31